Window Replacement Enfield
How do I know if I should replace my windows?
There are many factors that can determine when you should get your windows replaced. When windows begin to become worn out, they will not give you all the benefits that a window should. Signs of rotting or warping are one of the most important tell-tale signs that you may need your windows replaced.
Another important factor is when the double glazing is failing. Typically, if your windows are within a wooden frame, you may notice that the window panes show more damage than those within uPVC frames. Rain can cause extreme damage to a window and it may mean that you have passed the repair stage of a window and replacement may be a better option for you.
If you are noticing that your window panes are damaged, you will see a rise in your energy bills, in the winter you may notice draughts and your energy bills rising. This is caused by the heat escaping through the damaged window pane.
If your double glazing is failing, then you may notice condensation, cracks, chips, scratches and noticeable water leaks. These are all factors that indicate you should have your window replaced.
CONTACT US TODAY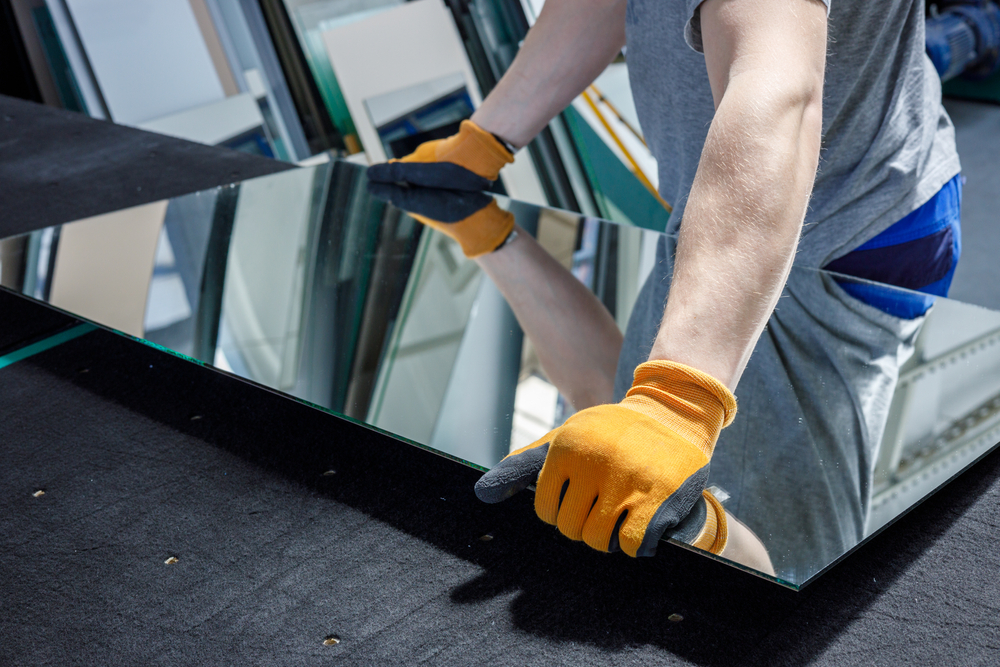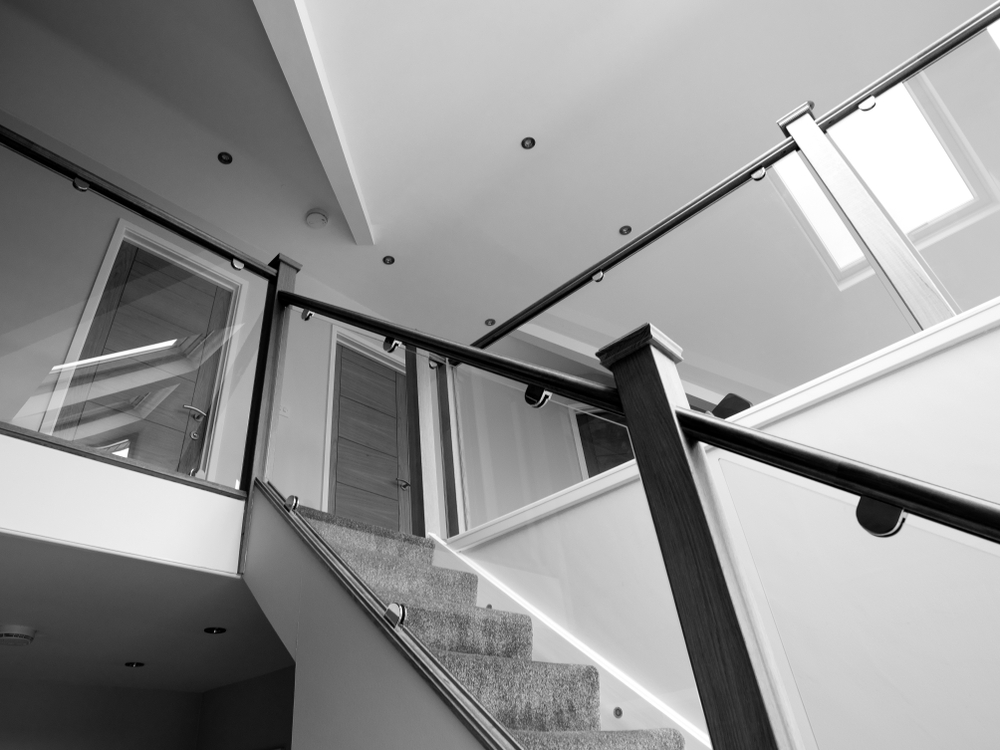 Why get windows replaced?
Maybe you have just moved into your dream property but you are noticing that the windows are old and inefficient. This will have a remarkable impact on your property's insulation, which can result in increased energy bills.
If you are allowing for the heat to escape from your property, you will increase the use of your heating within resulting in a higher energy bill than expected, similar to if you are using air-conditioning within your property in the summer.
Typically, if you do live in an older property, usually a property that was built in the pre-1970s, you will find that the majority of the windows will be single-glazed windows unless they have been replaced in later years. Older single-glazed windows are more susceptible to leaking and breaking, it is crucial to keep your property safe and investing in window replacement in Enfield may be exactly what you need.
Do all my windows need replacing in one go?
No, you are not expected to replace all windows in one go, especially if the majority of the windows are in good condition.
Maybe you have noticed condensation forming within one of your windows, but not the rest. This window should be replaced. Although condensation can easily be wiped away, this often leads to a build-up of mould within your property. Black mould has many detrimental health concerns that come with it, so wiping it away may not be the safest option.
When determining whether you need window replacement in Enfield, it is suggested that windows should be replaced every 20 years, but this does vary on a wide range of factors. If you are not noticing any alarming concerns with your windows, other than one, in particular, that may be chipped, cracked or broken, then we can replace the one of concern and leave the others for the time being.
CONTACT US TODAY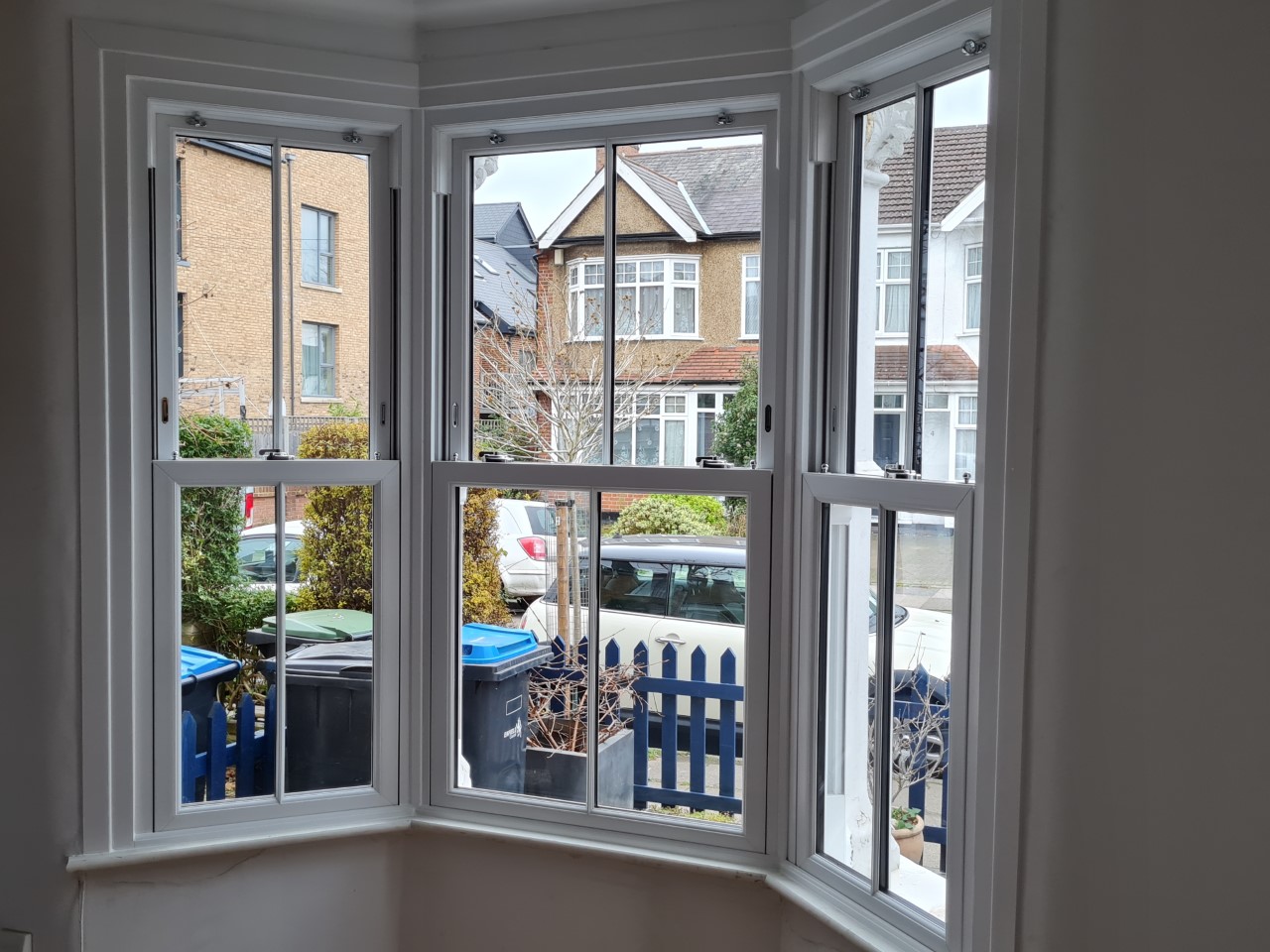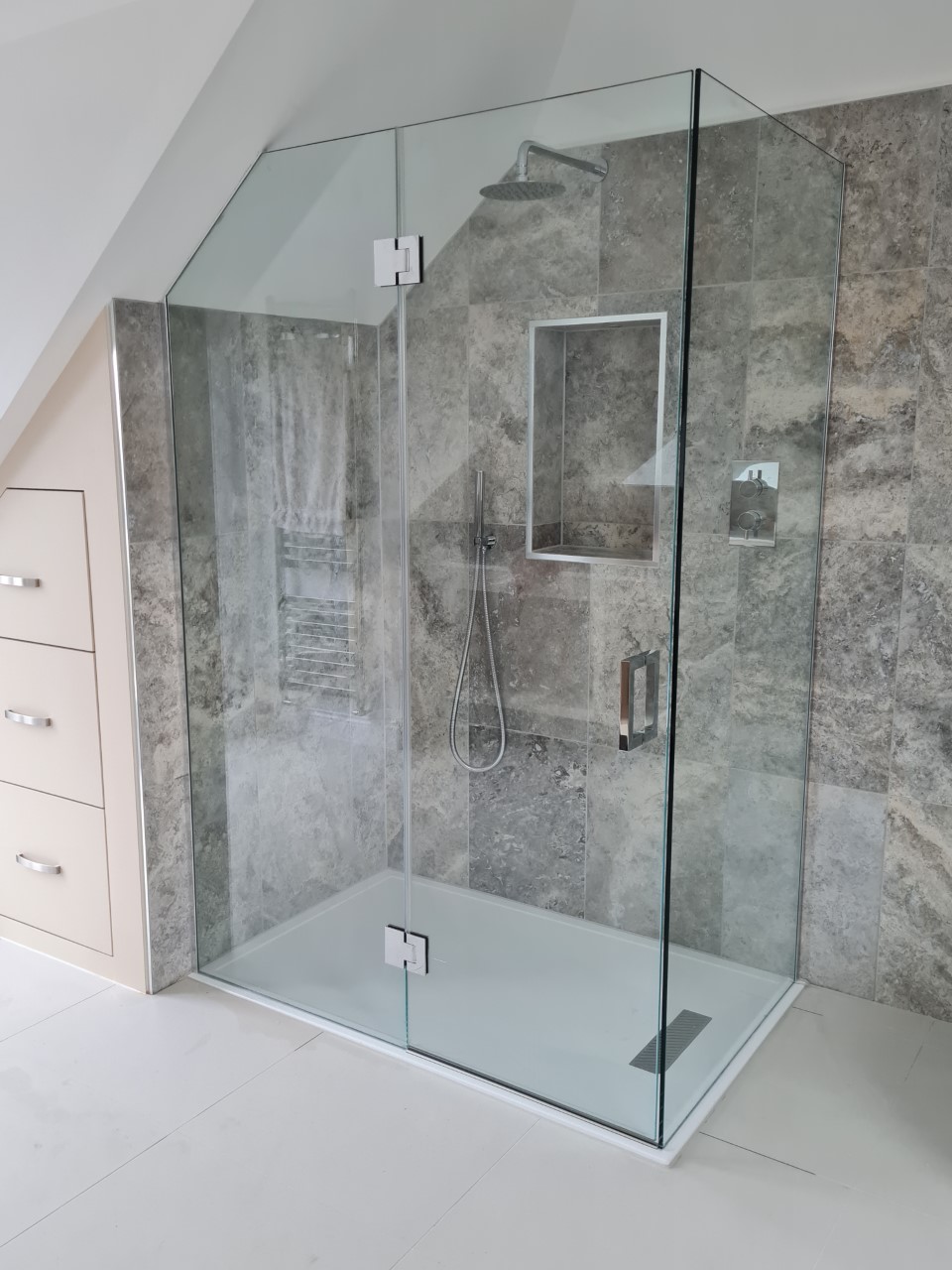 What styles of window replacement in Enfield do Hond & Langer undertake?
Hond & Langer offer a wide range of glass services from single, double and triple glazing to secondary glazing, stained-glass windows to fire glass, cathedral & coloured glass to patterned glass, our options are endless. Whatever your window replacement needs may be, we are here to help,
How can Hond & Langer help me?
Our team of expert glaziers will initially discuss in depth what you are looking to achieve. We will then either take the measurements from you or we will enlist one of our team to visit your property and measure the windows. When measuring the windows, we will ensure that these are done accurately.
We will also discuss whether you require specialist fire-rated glass to be fitted. This is toughened glass that has many leading benefits, if this glass was to break, instead of shattering into a million sharp pieces, it will in fact break into larger chunks.
Finally, we will need you to decide between single glazing and double glazing, typically for windows in a property, you will opt for double glazing, whereas, if it is a window for a shed or summer house you will usually opt for single glazed.
Why choose Hond & Langer?
With an abundance of experience within the industry, we have built a strong reputation over the last 100 years.
"Positive: Punctuality, Quality, Responsiveness, Value
An unfortunate burglary experience led to the need for a replacement DG window panel. A phone call was made to H and L in the morning, they were on site within the hour and by the same afternoon, the window was back to normal at a reasonable price!! Brilliant service and help, thank you very much"
"Thanks so much to Hond & Langer. They replaced 4 small windows for us and did a great job. The guy was clean & tidy. What more can you ask for!"
"Positive: Professionalism, Punctuality, Quality, Responsiveness, Value
Fantastic experience, start to finish! A*** company would highly recommend!
Services: Glass installation, Glass cutting, Glass restoration & repair"
"I have used this shop three times in the last 25/30 years and found them helpful, professional, friendly and on this last occasion, speedy & cheaper than the other quote I took. That's not quantity but it is quality."
Free, no-obligation quotes
We offer free, no-obligation quotations on our bespoke glazing, and we always welcome customers into our new showroom in Enfield. The work we undertake at properties in the Barnet, Hampstead, Palmers Green, Southgate or wider London areas comes with £5m employer's liability insurance and £10m public liability insurance.
View other services that we offer