Bespoke Balustrades London
Are you looking for a reliable and professional company to install bespoke balustrades in London?
Maybe you are unsure what your property needs to give it the wow factor, or maybe you simply do not know what finishing touches would be the more durable, reliable and cost-effective. Here at Hond & Langer, we take great pride in providing an entirely transparent service, we ensure that not only do we listen to each of our client's requirements, but we also guarantee to provide a wealth of knowledge and advice. Understanding our clients, needs and desires are key, but by adding our expert knowledge to the mix, we know we can leave you with spectacular results.
What are bespoke balustrades in London?
Bespoke balustrades in London have increased in popularity over the years, they give an aesthetically pleasing finish to any property. They can leave you with a beautiful finish and minimise the chances of obstructing your views. Balustrades are a fantastic way to create bright and open, yet modern spaces. Typically, they will be installed around a decking or pool area or staircases and balconies in both commercial and domestic properties.
CONTACT US TODAY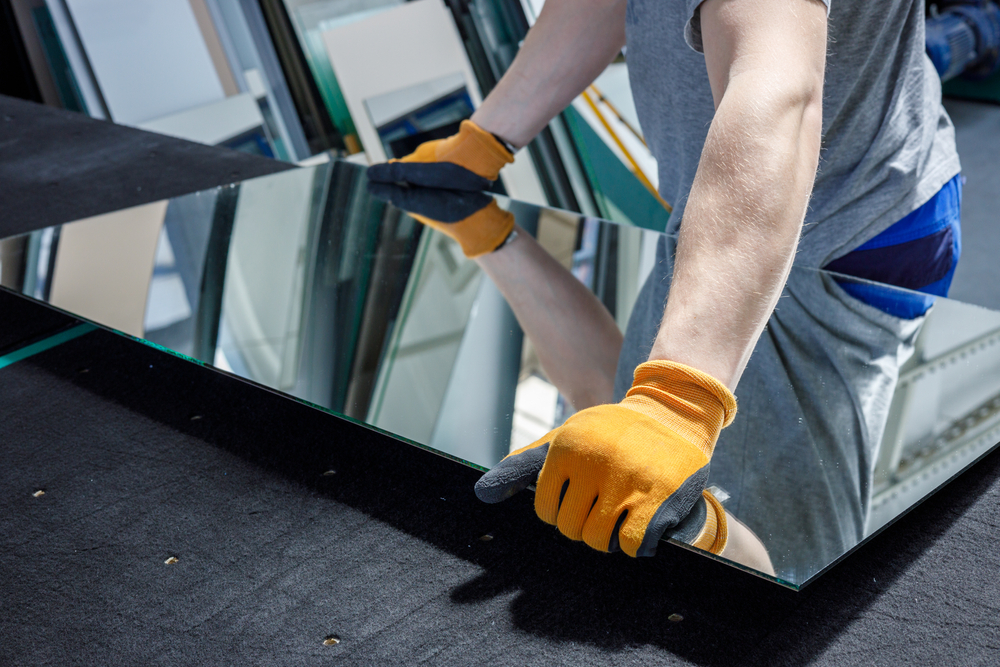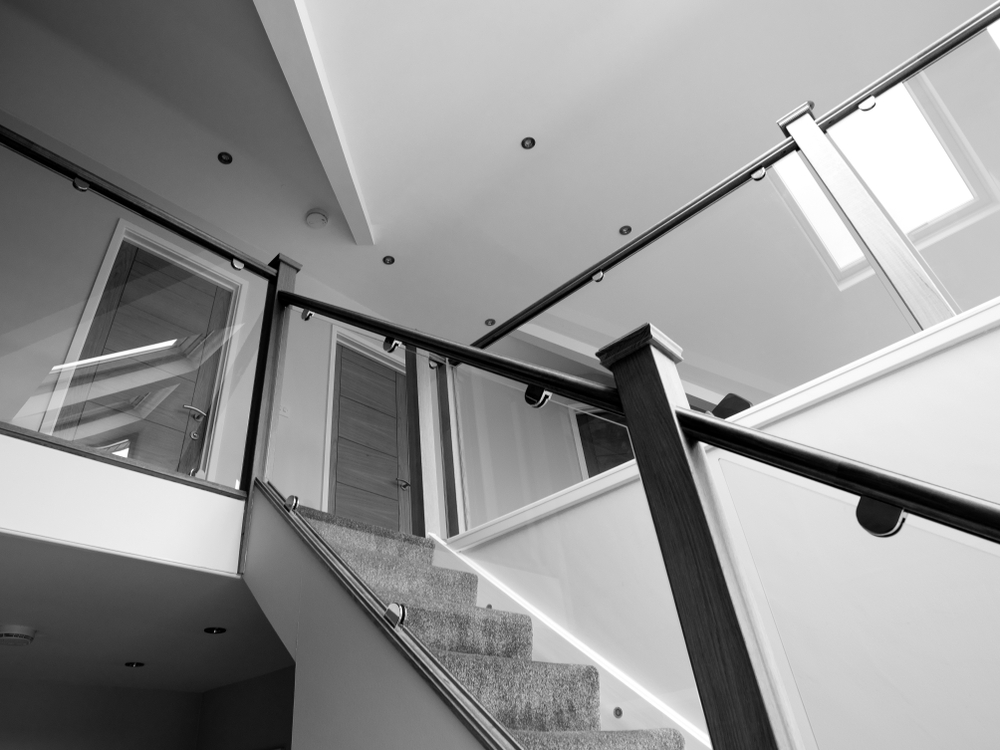 What style of balustrades do we install?
We offer a wide range of bespoke balustrades in London that can truly compliment your property. Here at Hond & Langer, we offer a variety of bespoke balustrades including glass balustrades that are cut to any shape or size to meet your requirements. With a full range of finishes and designs, we can guarantee you a perfect solution. From the initial contact through the entire planning and manufacturing stage to the final stage of completion, we will ensure that we meet each of your requirements. With all the bespoke balustrades that we install we ensure that we fully comply with British standards.
What are the benefits of bespoke balustrades?
Bespoke balustrades are highly versatile and the supreme solution for both commercial and domestic clients. Having a product that does not have to be regularly maintained is a perfect option for those who wish to have a final product that is easy to maintain over the years.
Why are bespoke balustrades in London the best option?
Working as specialist glaziers for an abundance of years, we have the skills and ability to create beautiful bespoke glass balustrades to fit your property perfectly. For every job we complete, we understand that no job is the same, we have the ability to meet each of your requirements no matter the unique shapes and sizes you may require.
Having the option to have fully bespoke balustrades allows you to have the finish you want, whether you are renovating your pool area or installing a new staircase and wishing for a bespoke balustrade to surround it, here at Hond & Langer, we can create the perfect piece for you.
CONTACT US TODAY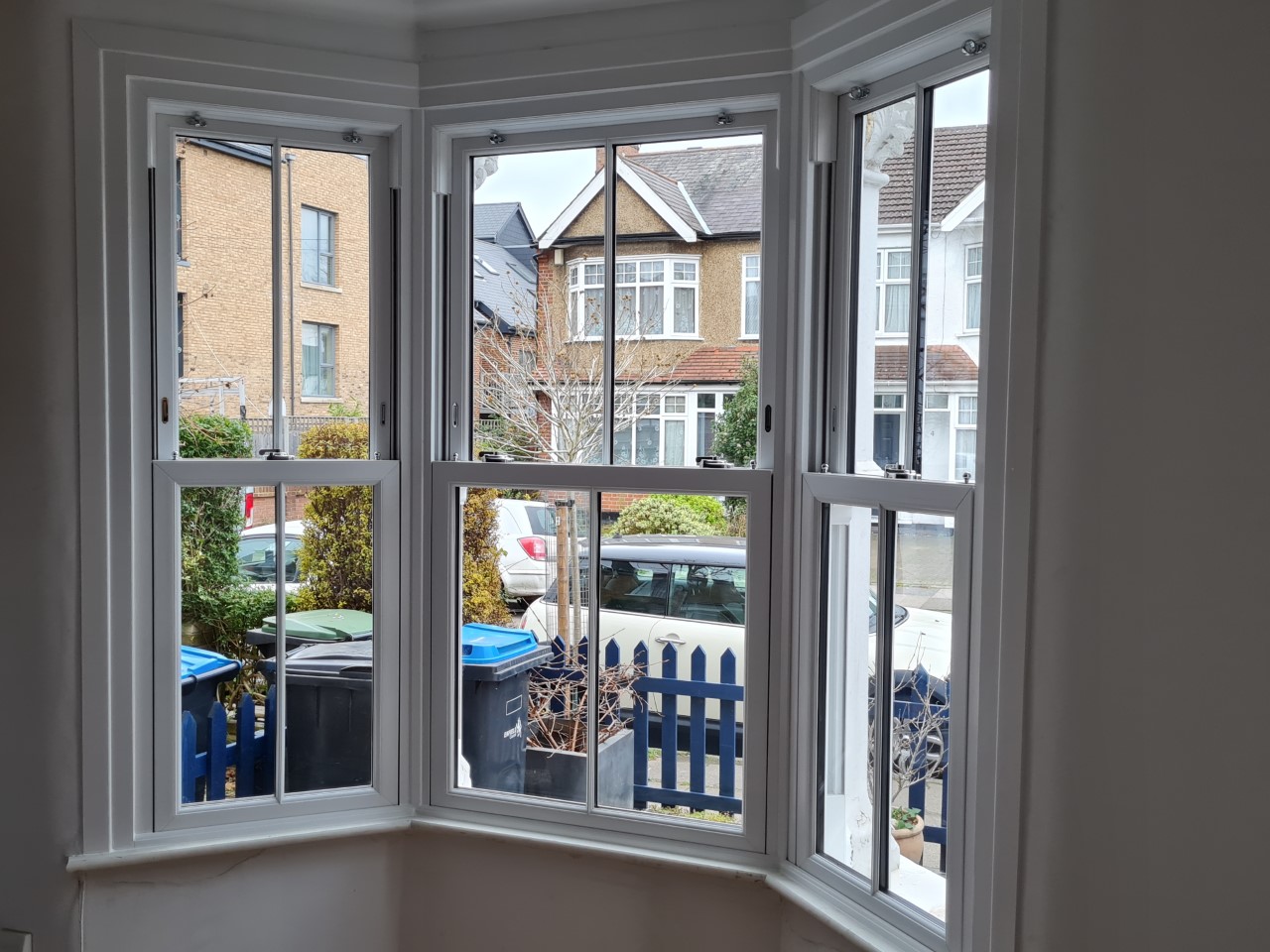 What do I do if I'm interested in bespoke balustrades in London?
First things first, it is crucial that before you decide on having bespoke balustrades installed on your property, you should find a professional company to complete the work for you. Hond & Langer, with an abundance of knowledge and professionalism, are the perfect company for you. We will talk through each of your requirements with you and run through the options that we can provide so that we can complete the works to meet each of your requirements effectively.
We will then arrange to meet you at your property to measure out the dimensions of where you are wishing to have the bespoke balustrades installed. Once we have put together all the measurements and your requirements, we will then cut the glass to meet your desired shapes and sizes.
We will then deliver the bespoke balustrades to your property and the installation process will be underway. We ensure that we meet British standards so that you can guarantee your safety.
When finding a company that can undertake bespoke balustrades in London, there is no need to look any further. Our expert glaziers have the skills and knowledge to undertake a wide range of projects and can ensure that we meet each of your requirements as well as make made-to-measure pieces to fit all of your needs.
Free, no-obligation quotes
We offer free, no-obligation quotations on our bespoke glazing, and we always welcome customers into our new showroom in Enfield. The work we undertake at properties in the Barnet, Hampstead, Palmers Green, Southgate or wider London areas comes with £5m employer's liability insurance and £10m public liability insurance.
View other services that we offer