Are you looking for window repairs in Enfield?
Hond & Langer offer a wide range of services covering Enfield and the surrounding areas. With an abundance of knowledge and expertise in addressing all types of window repairs. Being specialist glaziers means that we understand the importance of completing all window repairs to the highest standard.
The majority of companies will replace an entire window, frame and all if the window becomes damaged, although here at Hond & Langer, we know this is not necessary. We will replace just the pane that has become damaged, especially if it is just blown. Ensuring that we can steer clear of costing you potentially extra hundreds of pounds.
We take great pride in specialising in replacing damaged windows. Other than external damage to a window, the majority of jobs that we undertake are to replace double-glazed units that have become damaged due to water collecting between the panes of glass, which usually causes the window to become condensations, misted and cloudy.
CONTACT US TODAY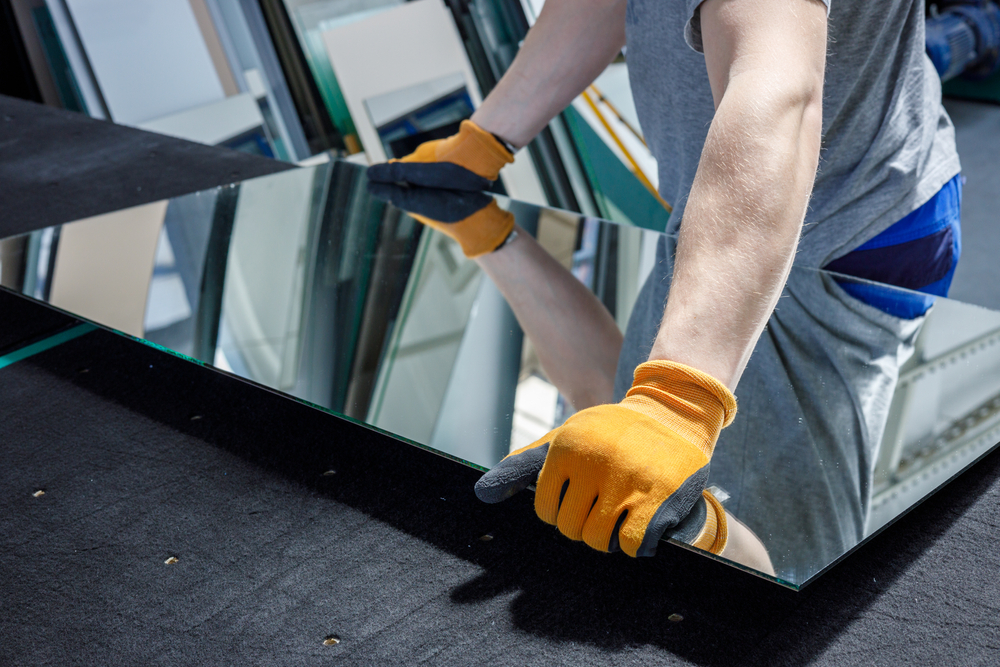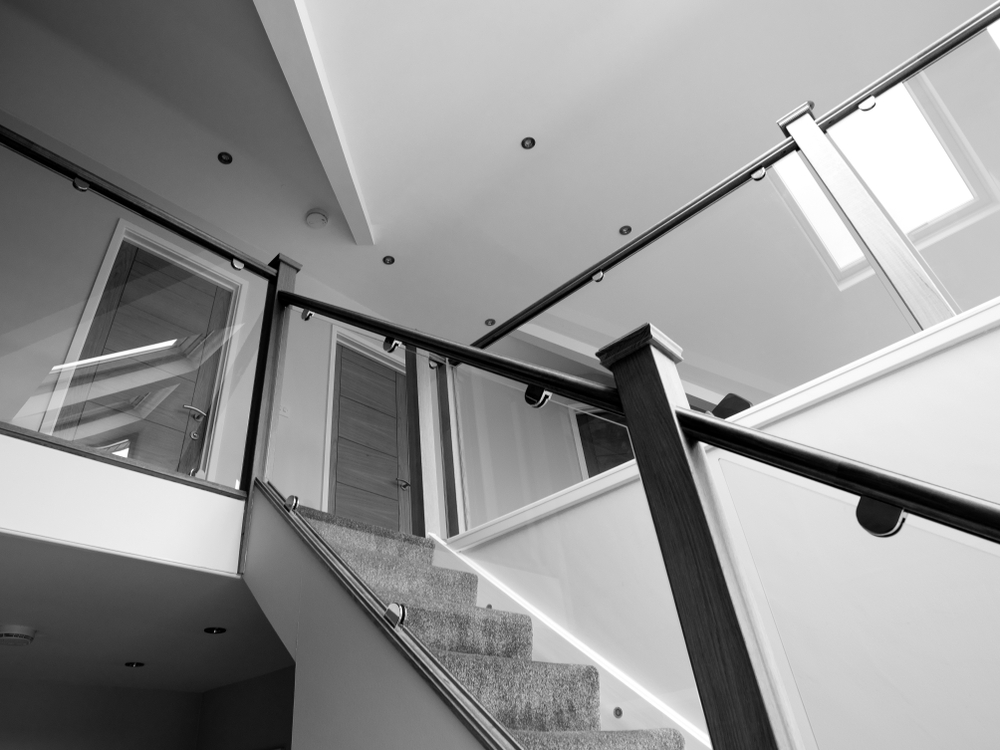 Is the job too big or too small?
Here at Hond & Langer, no job is too big or too small. When we undertake any window repairs in Enfield, we know how inconvenient it may also be a messy job if not completed professionally. We take great pride in providing fantastic attention to detail and will ensure to complete the job securely and promptly.
Repairing broken windows can help eliminate draughts and keep the warmth inside your property with our A-Rated energy-efficient glass. Another benefit of window repairs in Enfield is minimising your energy bills. With bills dramatically increasing recently, repairing broken windows can help bring those down.
When to consider window repairs in Enfield?
Whether it is natural wear and tear caused by a variety of weather conditions or a stray football window may get damaged or broken, these occurrences are more common than you may think. If you have a broken or smashed window that you need to have repaired, Hond & Langer are here to help. We are specialists in our field and leading glaziers in the Enfield area.
The most common issues we find with windows are cracked or smashed panes or hazy glazing. We can repair a wide range of windows from small cracks or replace entire glass units. This will ensure that as long as the frames are in good condition then they can be utilised, meaning, you will save money overall.
CONTACT US TODAY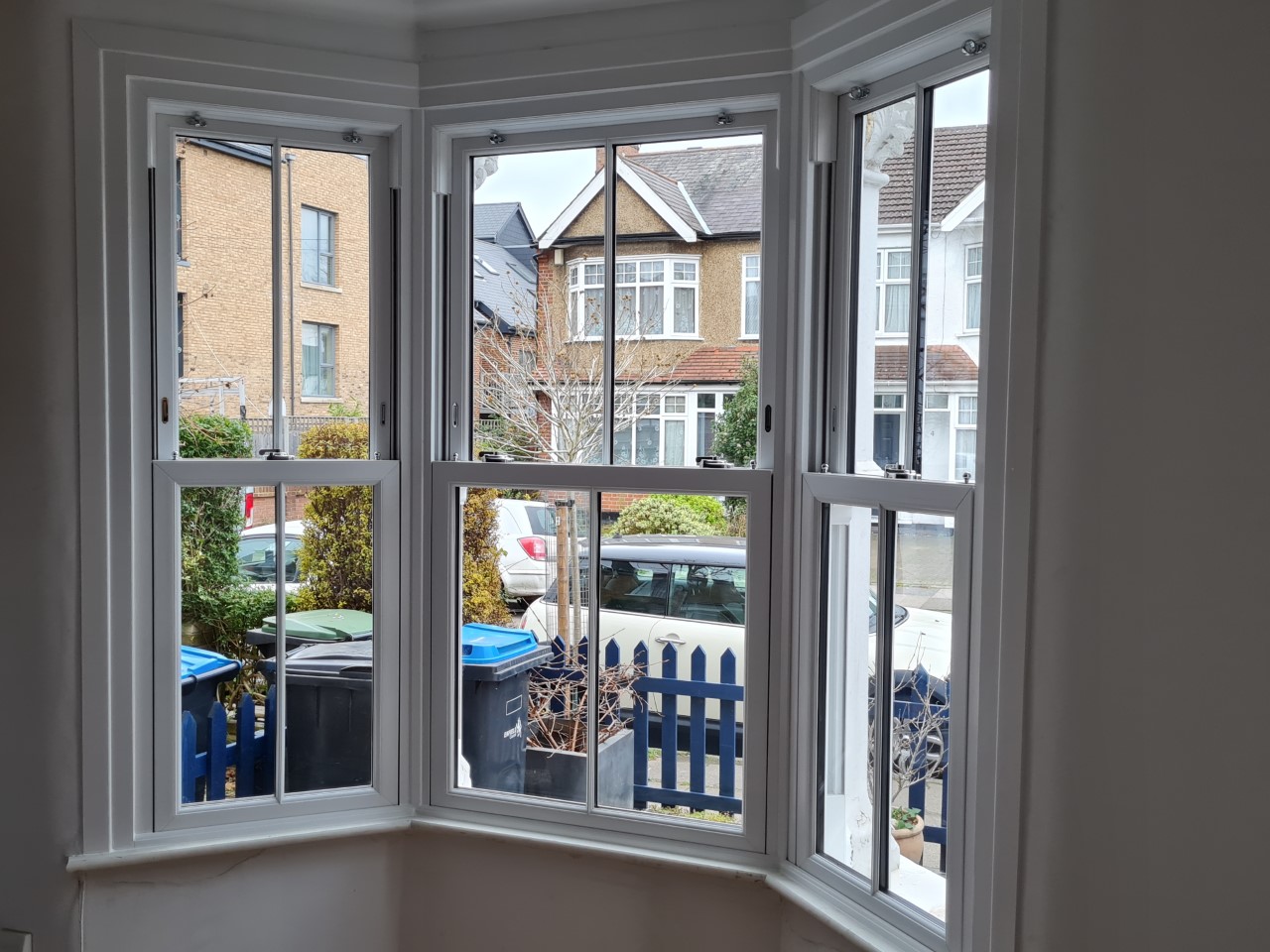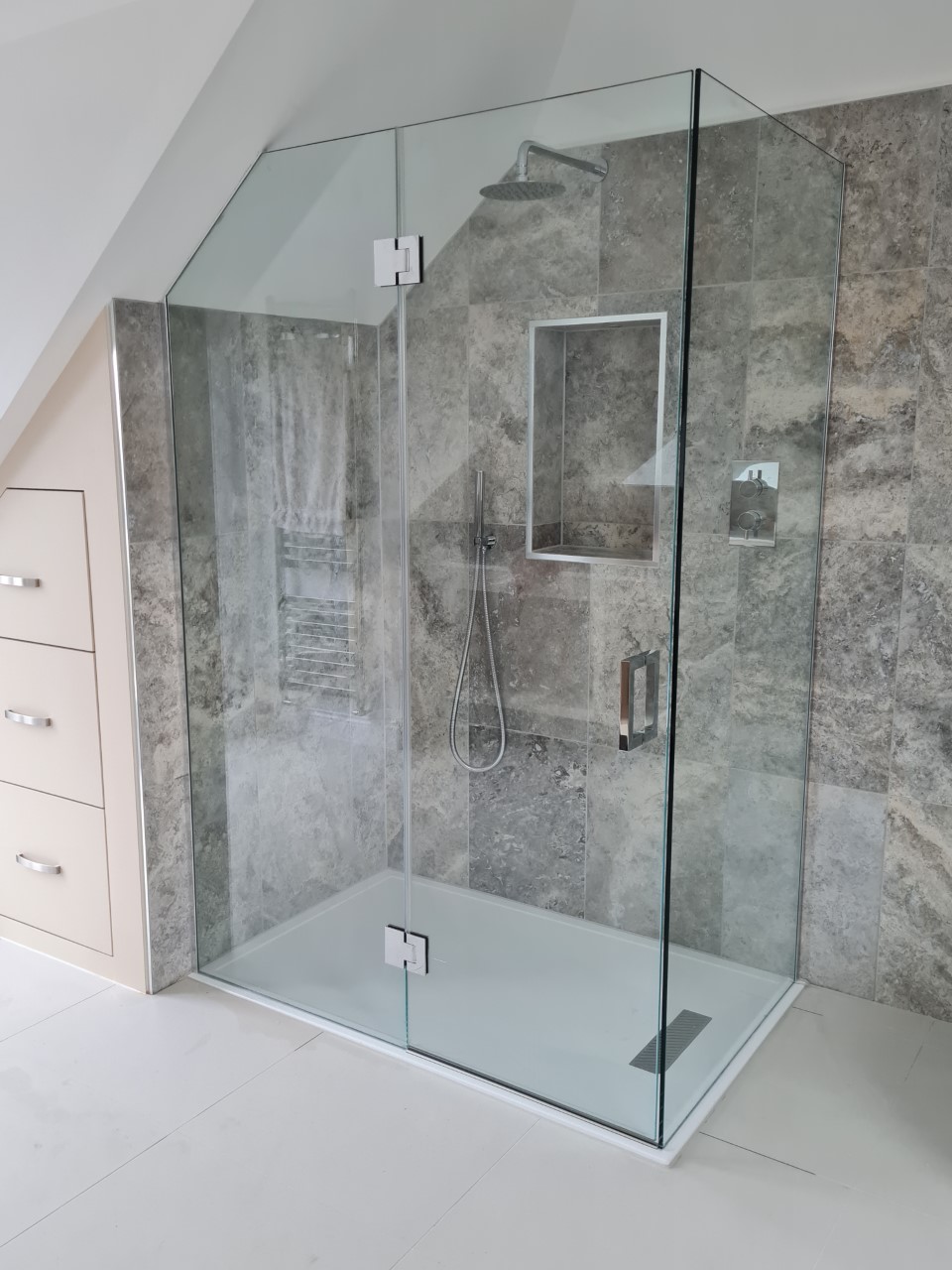 Can Hond & Langer repair any glass?
In short terms, yes. Hond & Langer can repair not only windows, but we will also complete repairs in conservatory glass, interior glass and exterior glass such as balustrades. When a window pane in a conservatory becomes damaged or broken, we understand the stress to get this repaired or replaced. We also undertake a lot of projects on the interior of a property, from glass splashbacks to glass shower doors. We are happy to complete all styles of repairs in Enfield.
How easy are window repairs in Enfield?
Hiring a professional to complete all your window repairs in Enfield is crucial, to complete this task yourself is not something that is deemed as easy. We can repair any kind of window no matter how damaged it may be.
We will also analyse a situation before recommending a replacement, typically the majority of windows will be able to be repaired as opposed to replaced. We aim to provide each of our clients with a cost-effective solution.
We take great pride in providing a team of fully competent glaziers that are thoroughly equipped to handle all issues you may have with your windows.
What type of windows can be repaired?
We can repair a wide variety of windows
– Metal Frame Hinged Windows
– Wooden Framed Windows
– Wooden Sash Windows
– Aluminium Frame Sliding Windows
– UPVC Windows
Why choose Hond & Langer?
When choosing a company that you can trust and rely on, you want to ensure that they have built a strong reputation as well. This is why we take great pride in emphasizing reviews from clients we have worked with over the years.
"Positive: Professionalism, Punctuality, Quality, Responsiveness, Value
Hond & Langer have done a large number of jobs for me, inter alia, replacement of glass in a large picture frame, repaired a broken glass door and designed and installed a stained-glass window. I have also had odd jobs done e.g., before sizing glass, secured back of frame where canvas had come loose, removed stained glass from wooden frame etc. The hands on and can-do approach by all of Hond & Langer staff is rare and much appreciated.
"All works done were of a very high standard, the turnaround was super-efficient and cost was highly competitive! You will not find a more professional company in this field."
"Positive: Quality, Value
Extremely helpful and friendly staff, very knowledgeable with everything I asked.
Cannot recommend them enough."
Free, no-obligation quotes
We offer free, no-obligation quotations on our bespoke glazing, and we always welcome customers into our new showroom in Enfield. The work we undertake at properties in the Barnet, Hampstead, Palmers Green, Southgate or wider London areas comes with £5m employer's liability insurance and £10m public liability insurance.
View other services that we offer