We take great pride in providing the finer details
The safety of our clients is key and the majority of the time, fire-rated glass in London is entirely unnoticed, similar to standard glass it is entirely transparent and just like a normal pane of glass. Although, with one huge difference, when a fire starts within your property fire rated glass could be the difference between life and death.
We take great pride in providing the finer details to ensure your property is kept up to standard and you are kept safe at all times. Not only do we provide and install fire-rated glass in London, but we also undertake repair and replacement projects for fire-rated glass. Safety is key.
CONTACT US TODAY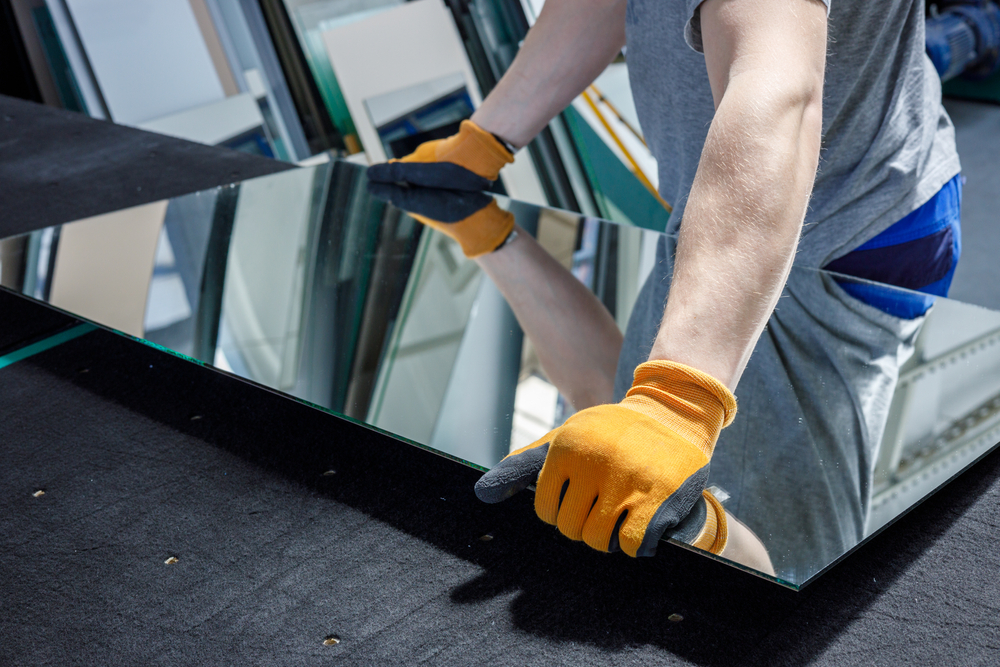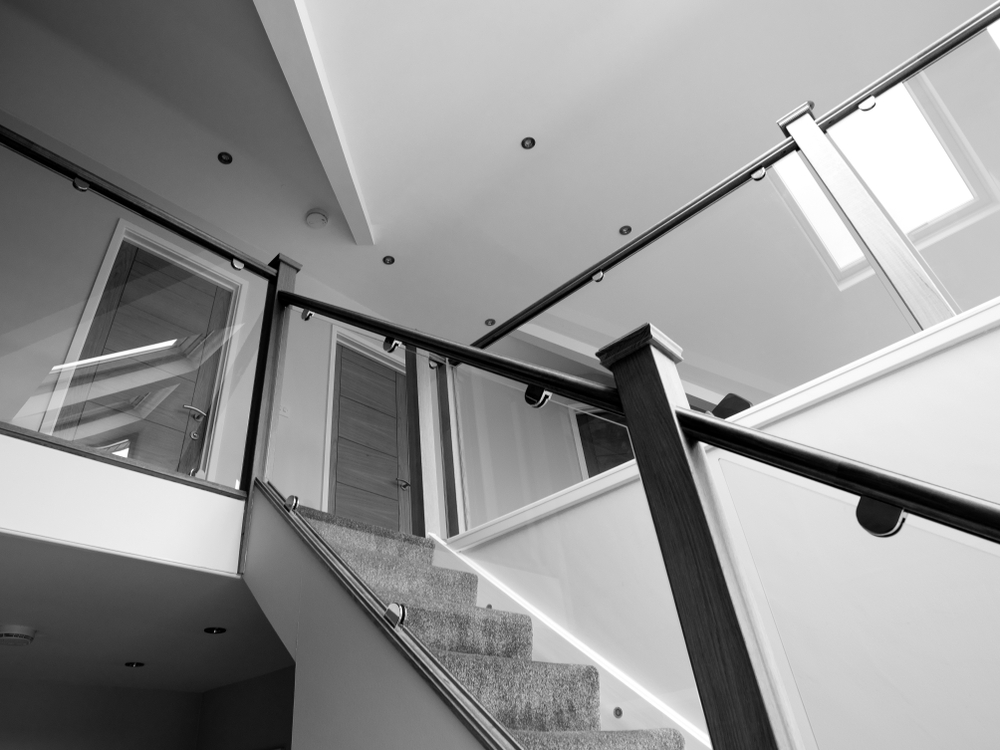 What is fire-rated glass?
Fire-rated glass is a product that has been specifically designed and manufactured to produce properties with a dependable barrier against fire as well as smoke. Fire-rated glass in London is available for each of our clients with a wide range of levels of protection. It is crucial that we provide our clients with a solution to protect them against the heat of the blaze, smoke and flames.
The fire-rated glass comes in a range of levels. This is determined by the level of integrity of the glass. Depending on the integrity of the glass used will determine the level of protection you will have. Fire-rated glass is the best solution to providing outstanding protection against fire and smoke.
Although fire-rated glass looks almost identical to standard glass, it is important to remember that if the glass does not have an official Fire Protection Rating, then your property will not be protected against a blaze, resulting in damaging results.
Generally, all fire-rated glass has an integrity rating, although not all fire-rated glass offers an insulation rating. When deciding on the level of glass that is suitable for you, it is crucial that you decide on the fire-rated glass that has the best integrity and insulation to suit you and your requirements.
What are the benefits of fire-rated glass in London?
Fire-rated glass has the ability to remain cooler on the opposite side of where the blaze is taking place. This increases the level of safety whilst maintaining a safe temperature.
How is fire-rated glass given its ratings?
Once the glass has been manufactured it is then put through a wide range of conscientious tests. Each test will help to determine the performance of the glass if it was to withstand a fire. The main priority of these tests is to determine the viability and durability of the products in serious emergency situations.
Once the tests have been performed, the glass will be given an official fire protection rating. When testing is being completed there are two key features that will be determined.
Firstly, the integrity of the glass
This is the time that the glass will endure in its frame and effectively blocks the smoke and flames. The glass will then be measured in periods of time. This is to determine whether the glass successfully blocks the flames, smoke and heat and how long for. For example, if the glass has a fire rating of E60, this means that it will prevent a room from smoke and flames for a minimum of 60 minutes. Typically, the integrity is measured from 30 minutes upwards.
Secondly, the insulation factors will be tested
This is the testing to determine how long the glass will maintain the temperature on the side of the glass that is not facing the fire. This will determine the level of heat protection that the glass is providing for a period of time. Similar to the integrity of the glass, insulation is tested and provided with a rating such as I60, this means that the glass offers 60 minutes of insulation.
CONTACT US TODAY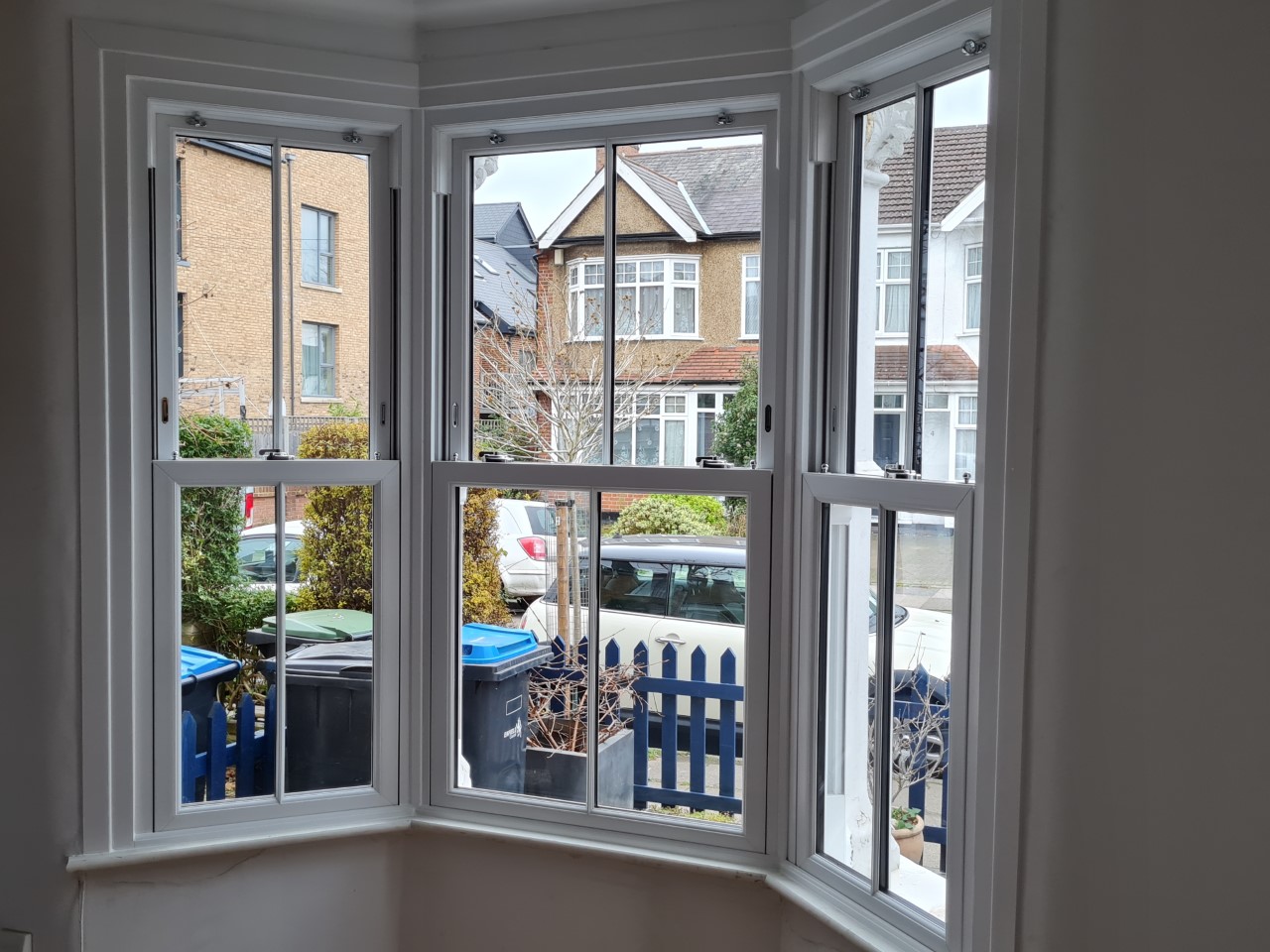 When should you consider fire-rated glass?
In some circumstances, fire-rated glass in London is a compulsory requirement, typically fire rated glass is a requirement to Building Regulations in the United Kingdom. Without installing fire-rated glass your property will not be resistant to a blaze and may not be compliant with strict building regulations that are typically in place across the majority of the United Kingdom.
If you are unsure whether you have fire-rated glass within your property, our specialists will be able to analyse the glass you currently have installed and replace it with fire-rated glass if necessary. It is important that you do not wait until it is too late to find out.
Fire-rated glass, installed by professionals
Here at Hond & Langer, we take great pride in every job we undertake. Our team of specialist glaziers will ensure to provide you with a top-quality installation service. Ensuring that we provide and install fire-rated glass in London is something that we take great pride in, whether that being your home, business or a public building, no job is too big nor too small.
Free, no-obligation quotes
We offer free, no-obligation quotations on our bespoke glazing, and we always welcome customers into our new showroom in Enfield. The work we undertake at properties in the Barnet, Hampstead, Palmers Green, Southgate or wider London areas comes with £5m employer's liability insurance and £10m public liability insurance.
View other services that we offer