Double Glazing Repairs Enfield
What are the benefits of double glazing repairs in Enfield?
One of the most important benefits of double glazing repairs in Enfield is that it saves you a lot of money. Replacing an entire double glazing unit not only is a more expensive option, but it is also a more inconvenient project to undertake for the home or business owner. We take great pride in providing each of our clients with a solution that saves them time, money and stress.
Why replace it when you can repair it?
If you have a broken or misted glass unit, it will always be incredibly cheaper to repair your windows as opposed to replacing the windows. Here at Hond & Langer, we endeavour to complete all double glazing repairs in Enfield and the surrounding areas. It is important to know someone that can repair double glazing in case you ever need repairs completed.
Having a company that you can trust is ideal. This avoids spending your time scrolling aimlessly online trying to find a reliable company in your time of need.
Our team of specialist glaziers are here to deliver a wealth of results that suit your budget and all of your requirements. We will guarantee to measure up and supply all double glazing repairs in Enfield with the highest quality.
CONTACT US TODAY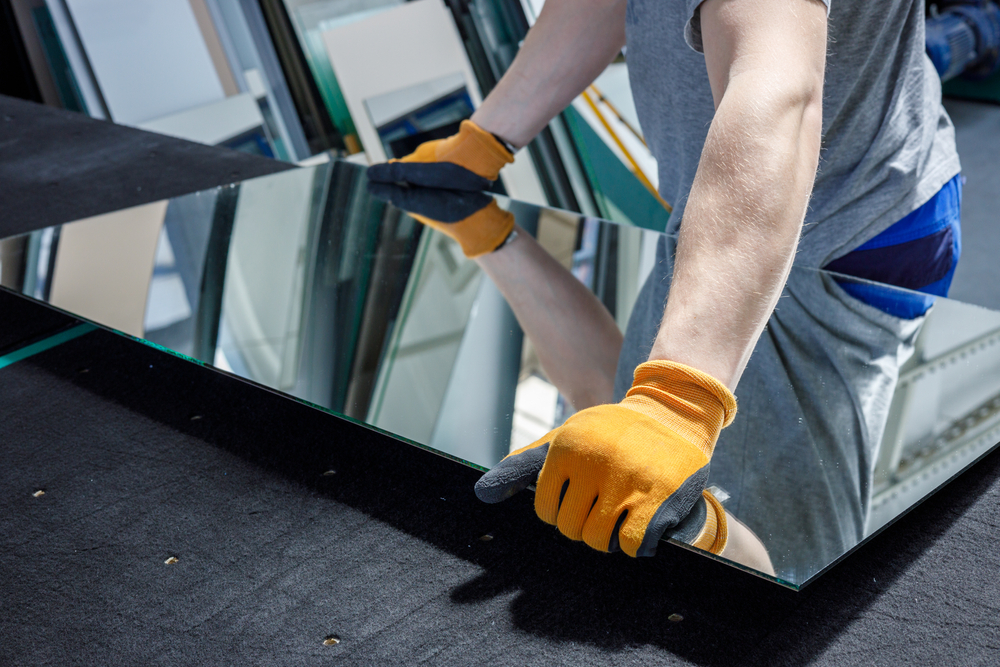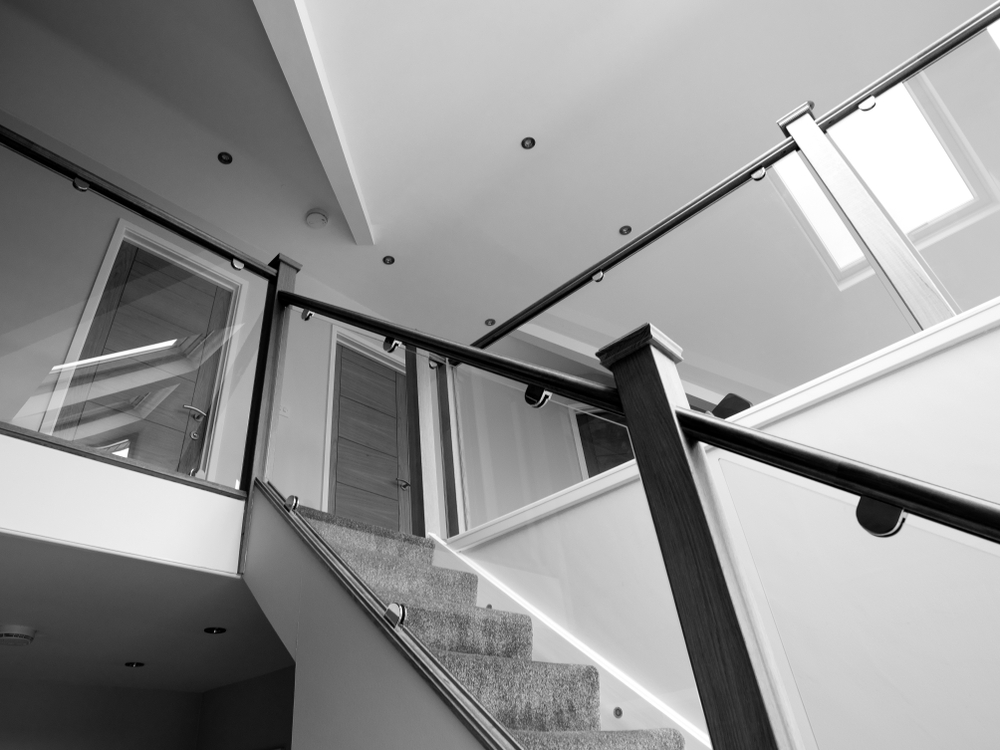 Commercial or domestic clients? We help them all.
We are here to offer a wide range of clients the perfect solution to any double glazing issues. We take great pride in working with both commercial and domestic clients repairing foggy or misted double glazing units.
Our team of skilled engineers have the experience and knowledge within the industry and all styles of windows and door repairs, on the occasion where double glazing repairs are not the most cost-effective solution, we will suggest a more affordable solution for you.
When is double glazing repairs in Enfield the answer?
If you have noticed cracks or damage to your double-glazed windows or doors, it is important to remember that it is not always necessary to have them simply replaced. Sometimes, your trustworthy windows or doors just need a little love, attention and a keen eye for detail for them to be brought back to their former glory.
Here at Hond & Langer, we offer bespoke double glazing repairs in Enfield and all the surrounding areas. Offering full repair and refurbishment services from our reliable team of experts, we can ensure that all worn-out, damaged double glazing is repaired in no time at all.
Maybe you have noticed that your windows or doors are becoming misty and noticeable water is between the panes, or over the years what you thought was a tiny hairline crack has become more and more noticeable and starting to cause a draught within your property. Our experts will come and visit your property and analyse the situation. In the majority of projects, we will find a solution to ensure that we can repair the double glazing instead of completely replacing the unit.
Once we have visited your property, we will put together a fully free quotation to get the works completed. When you are ready for the works to go ahead, we will return to our workshop, cut the double glazing glass panes to size and shape and arrive at your property ready to install them in no time at all, while keeping your budget in mind.
CONTACT US TODAY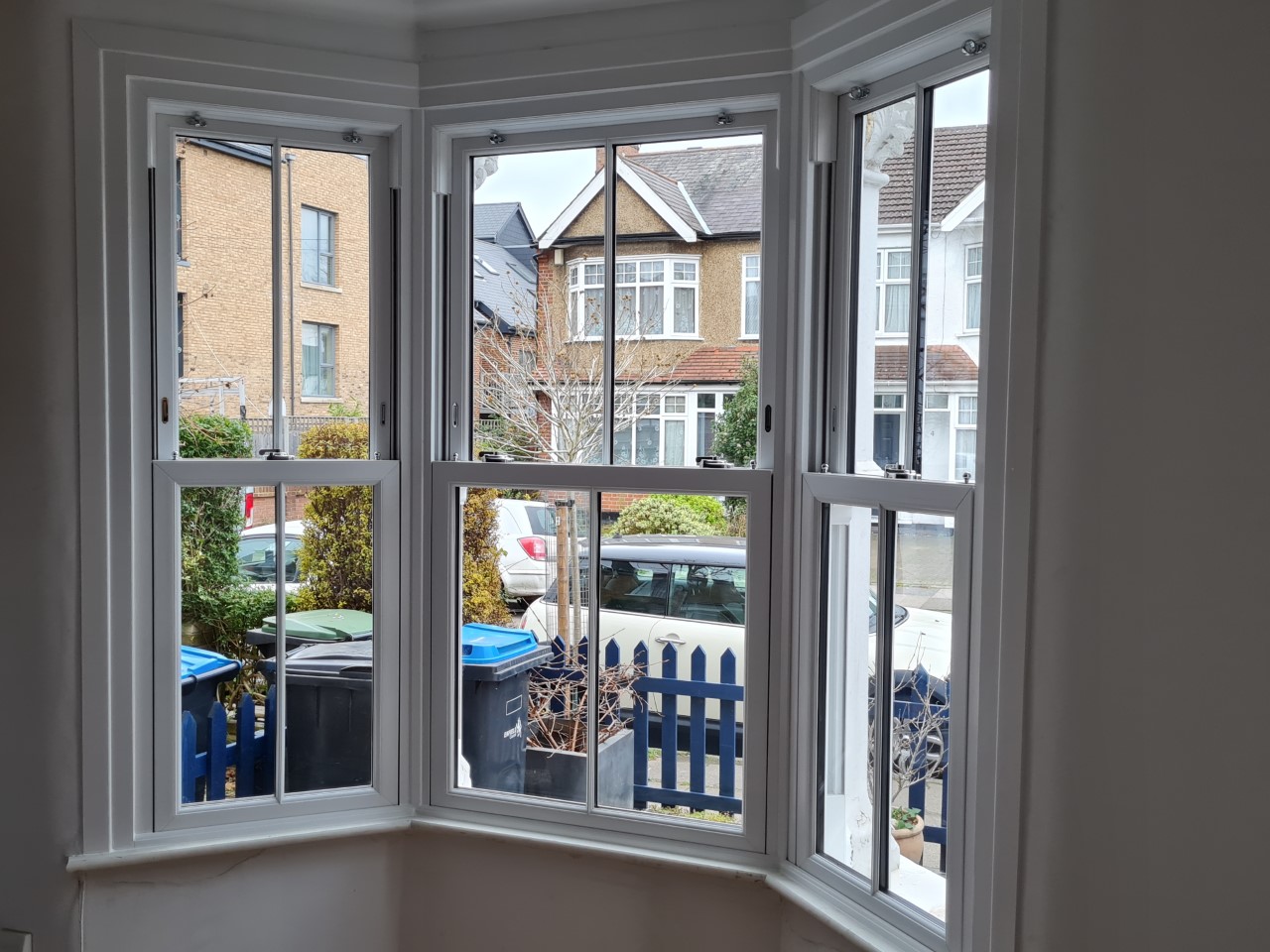 Why choose Hond & Langer?
Not only have Hond & Langer been operating for over 100 years now, paired with a wealth of knowledge and expertise, but we have also built up a strong rapport with each of our clients. We take pride in focusing on the smaller details and ensuring that every project is completed with the care and attention it deserves.
"Fabulous service, highly recommend this business. Great customer service skills too. Thank you"
"Outstanding customer service, very efficient and helpful and would definitely recommend for all glazing requirements."
"We contacted Hond and Langer about replacing a broken pane of glass on an old sash window in my 4-year-old daughter's bedroom. They were extremely polite, good value (one of the fairest quotes) and efficient in all respects. They came the next day as requested and did a great job of fixing the window with no fuss. I would definitely recommend them!"
Free, no-obligation quotes
We offer free, no-obligation quotations on our bespoke glazing, and we always welcome customers into our new showroom in Enfield. The work we undertake at properties in the Barnet, Hampstead, Palmers Green, Southgate or wider London areas comes with £5m employer's liability insurance and £10m public liability insurance.
View other services that we offer