Window Pane Replacement London
Operating for over 100 years, Hond & Langer can guarantee the attention to detail that you deserve
Are you wasting your time trawling around the internet trying to find a company that provides specialist glaziers to meet each of your needs? Then look no further, Hond & Langer are here for you.
Operating for over 100 years, Hond & Langer can guarantee the attention to detail that you deserve. Being experts in the field means that no job is too complex and we would be happy to provide window pane replacement in London.
We understand that there is an abundance of glaziers in the area, so what makes Hond & Langer superior?
We take great pride in working with each of our clients closely to provide a quick turnaround so that you do not have to worry. We also provide a cost-effective solution that is durable and reliable. Contact our experts today, we will happily discuss each of your requirements over the phone as well as be happy to meet you at your property, alternatively, why not pop by to our workshop
Our dedicated team, from the office staff to surveyors, to those who manufacture and install your products all have extensive experience within the field, aiming to always complete projects on time, to the highest standard and with your complete satisfaction.
CONTACT US TODAY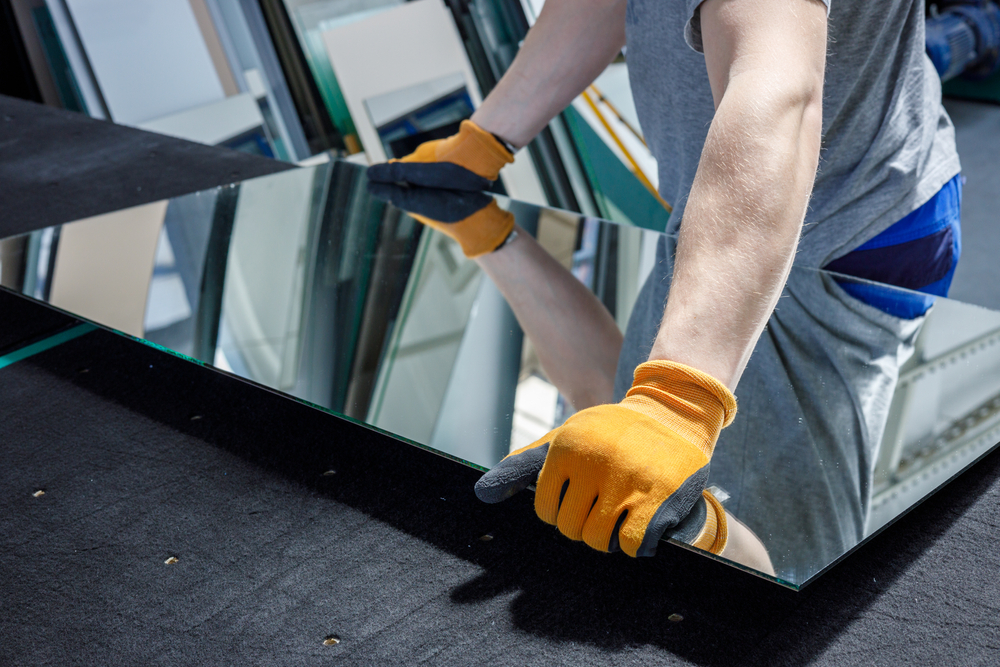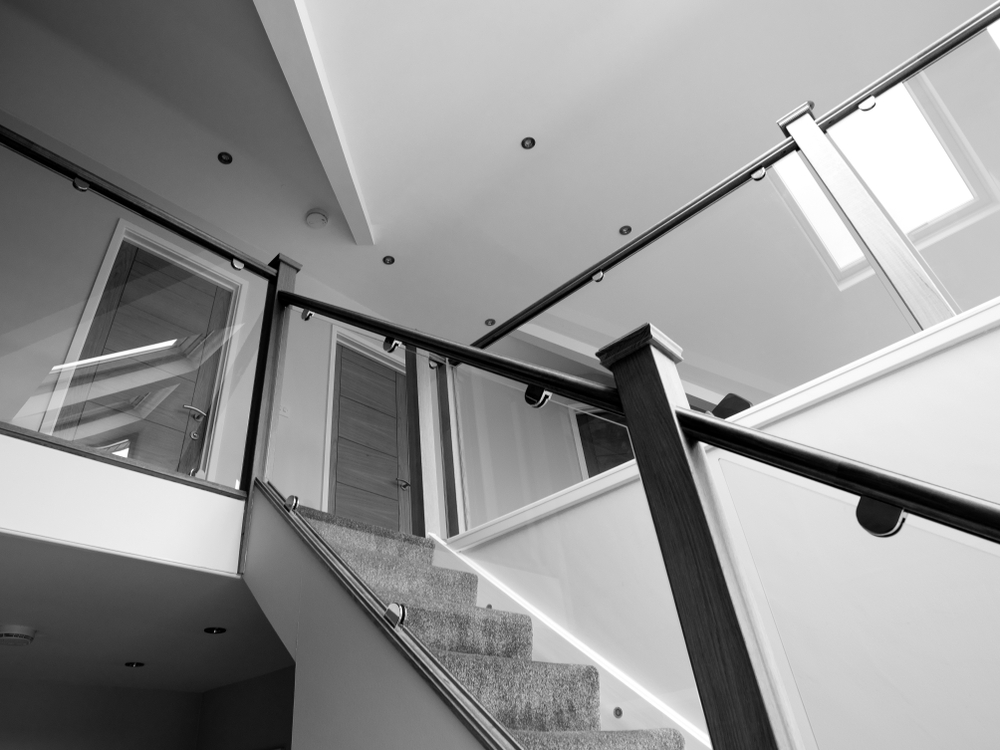 Why should I choose Hond & Langer?
Many specialist glaziers claim to be the best of the best, but here at Hond & Langer, we let our clients show the fantastic service that we provide. Not only can we guarantee a pristine service, but we can ensure outstanding window pane replacement in London and all the surrounding areas. If you do not trust us yet, look at the wide range of reviews we have from our previous clients we have helped in the past.
"Great service. Friendly staff. Hond and Langer are always there when I need them. Thank you."
"Ordered 2 glass panes for shed. Collected the next day. Paid on collection. Very reasonably priced I thought."
"Positive: Responsiveness
Broke a window in my house while doing DIY yesterday. Phoned the shop and they told me they were closed. I explained what had happened and the guy said come in and he would cut a piece for me. He did and then didn't even charge me. Real life saver. Thank you to a local business."
Do you have condensation on the inside of your windows?
Have you noticed condensation forming on the inside of your windows? Condensation can cause irreversible damage to your windows and interior furnishings. This can cause mould and many detrimental issues to your health.
Firstly, it is important to discover what the causes of the condensation are and figure out what is causing excessive amounts of moisture to build up within your property.
Typically, condensation will be caused when there is an excessive amount of moisture within the air inside your property and it meets cold surfaces, such as windows. Usually, this occurs when the temperature outside the property is a lot colder than the inside of the property. So you may notice condensation builds up more in the winter months.
Even if a surface is waterproof, excessive amounts of water can cause lasting damage to the surface. Although windows are built to resist water, being in direct sunlight regularly and withstanding a variety of weathers, windows can become worn and damaged.
Condensation can be incredibly detrimental to your health. Typically, condensation can lead to black mould. This can make any of the occupants incredibly ill. Usually, black mould will be noticeable around windows, doors and on walls. Not only can it be detrimental to your health but it also does not look aesthetically pleasing. Black mould can contribute to a wide range of health issues such as asthma, allergic rhinitis, chronic rhinosinusitis, hypersensitivity pneumonitis and much more.
Condensation is caused by a lack of ventilation mixed with excessive moisture building up within your property. Put together, they can lead to a dangerous result. Historically, many properties had badly fitted windows and doors, which allowed for air to circulate around the property freely. Over the years properties have developed to become more energy efficient, meaning that homes are becoming more sealed from the outside elements. In a way, this is fantastic because it means that you are paying less on your energy bills, but this can cause a build-up of moisture, resulting in a lack of natural ventilation and black mould forming.
An excessive amount of humidity can cause moisture to build up within the windows. This typically happens if the sealant around the window pane has become damaged and the moisture can enter the windows. Typically, this can occur when rain can enter into the window frame and leave moisture within the pane. Usually, single-glazed windows will see more noticeable moisture as opposed to double-glazed windows. Replacing any broken or cracked windows will minimise the chances of moisture getting into the property from the outside.
Free, no-obligation quotes
We offer free, no-obligation quotations on our bespoke glazing, and we always welcome customers into our new showroom in Enfield. The work we undertake at properties in the Barnet, Hampstead, Palmers Green, Southgate or wider London areas comes with £5m employer's liability insurance and £10m public liability insurance.
View other services that we offer