Double Glazing Repairs Barnet
We provide you with a reliable and efficient service
Double glazing has taken the world by storm over the last 40 years with a wealth of leading benefits, although if they become damaged, it is crucial that you get them repaired. Leaving damaged double glazing can result in an increase in energy bills and detrimental issues to your health, as well as opening your property up to unwanted risks. Contact our experts today. We understand the stress and worry you will feel when having issues with your windows and we want to take that stress away from you and provide you with a reliable and efficient service.
What are the benefits of double glazing repairs in Barnet?
Double glazing repairs in Barnet are a cost-effective solution if your windows have become damaged or worn. Typically, double glazing is used with all new windows installed on a property. Double glazing is the perfect investment that has a tonne of leading benefits. Most importantly, double glazing can keep your property quiet, warm and free from dampness without allowing for draughts on your property. Double glazing adds value to a property and, in turn, will help save money on your energy bills. Ensuring that you have double glazing repairs completed will help maximise the benefits and ensure that your property stays safe and secure.
CONTACT US TODAY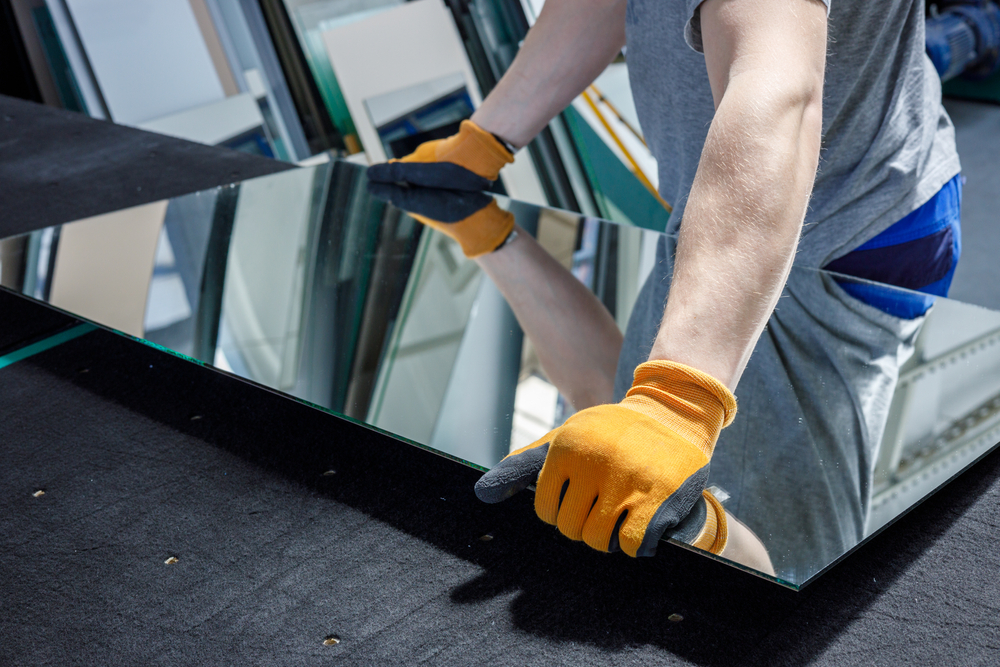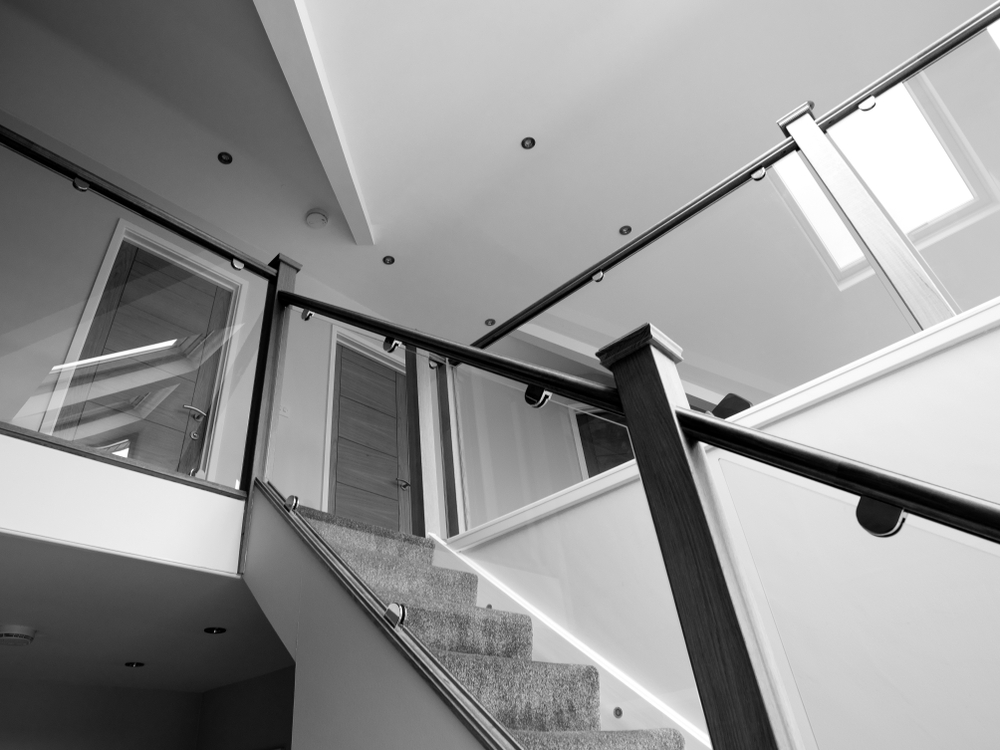 Can double glazing be repaired?
Having double glazing windows repaired as opposed to having them replaced is a cheaper and more cost-effective solution for our clients. If you have a faulty window, it is important to remember that you will not always have them entirely replaced and here at Hond & Langer we will always be transparent as to whether we can repair the window as opposed to replacing it entirely. Our expert glaziers will be able to cut to size and shape the broken panes to ensure that we can complete double glazing repairs in Barnet.
Can only double glazing windows be repaired?
No, as simple as that, we do not just repair double glazing window panes but we also complete repairs on double glazing doors. We ensure that when repairing faulty double glazing doors, we use the same integrity glass as we do with double glazing windows. The cost of repairing double glazing door glass is a fraction of the price of replacing the entire door unit.
Why choose Hond & Langer?
Our team of expert glaziers are here to not only answer any questions or queries that you may have, but we also have the ability to complete a wide range of projects with ease and within a timely manner. Our team are fully equipped to complete all double glazing repairs in Barnet and all of the surrounding areas. We take pride in minimising draughts and leaks and can help rectify any issues you may have with damaged or broken double-glazed windows. If you have any questions or concerns, contact us today.
Why worry about issues with your double glazing when you can enlist a company to undertake all double glazing repairs in Barnet to ensure that the project is completed smoothly and with your budget in mind. When you initially contact our expert glaziers, then we will arrange for someone to visit your property and complete the work in a timely manner. With each project, we undertake we take great pride in completing them efficiently and cost-effectively.
Here at Hond & Langer, we can guarantee top-tier craftsmanship which has been accredited for an abundance of years. We have been providing a service to Barnet and all the surrounding areas for over 100 years. We will provide you with an expert glazier to complete the work for you and can leave you with the peace of mind that you deserve.
Free, no-obligation quotes
We offer free, no-obligation quotations on our bespoke glazing, and we always welcome customers into our new showroom in Enfield. The work we undertake at properties in the Barnet, Hampstead, Palmers Green, Southgate or wider London areas comes with £5m employer's liability insurance and £10m public liability insurance.
View other services that we offer