Double Glazing Repairs North London
We know exactly what is needed to complete a job quickly and efficiently
Double glazing repairs in North London should not be something that you spend a fortune on while trawling through the internet to find a reliable company to complete the works. Here at Hond & Langer, we have been operating for over 100 years and we know exactly what is needed to complete a job quickly and efficiently.
If you need your double glazing repaired, we understand that you have not got time to waste ensuring the safety of your property. Our expert glaziers offer a wide range of solutions to meet your budget, time frame and needs.
CONTACT US TODAY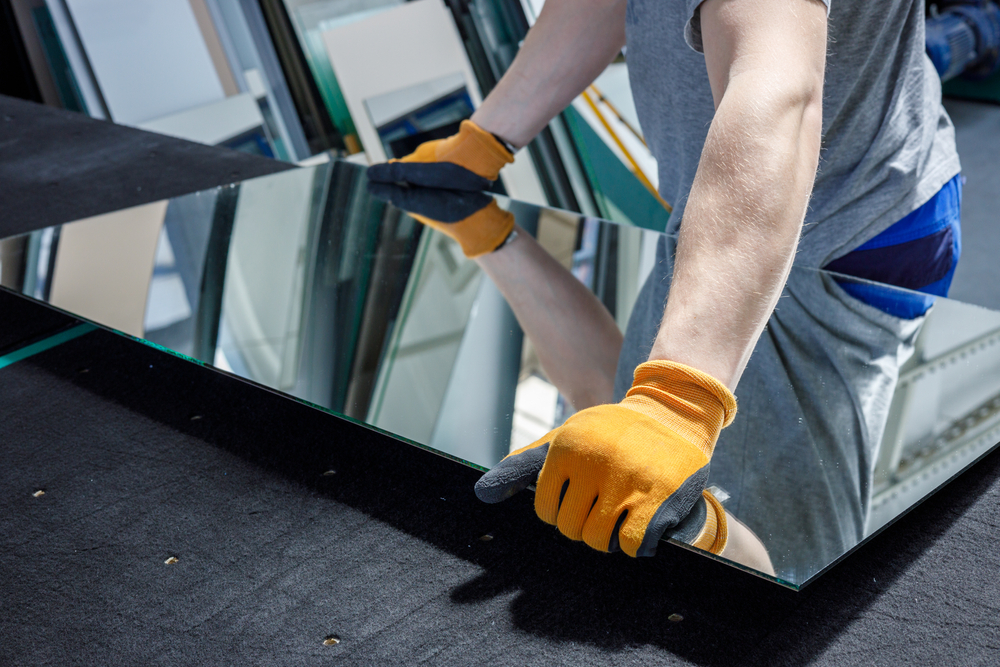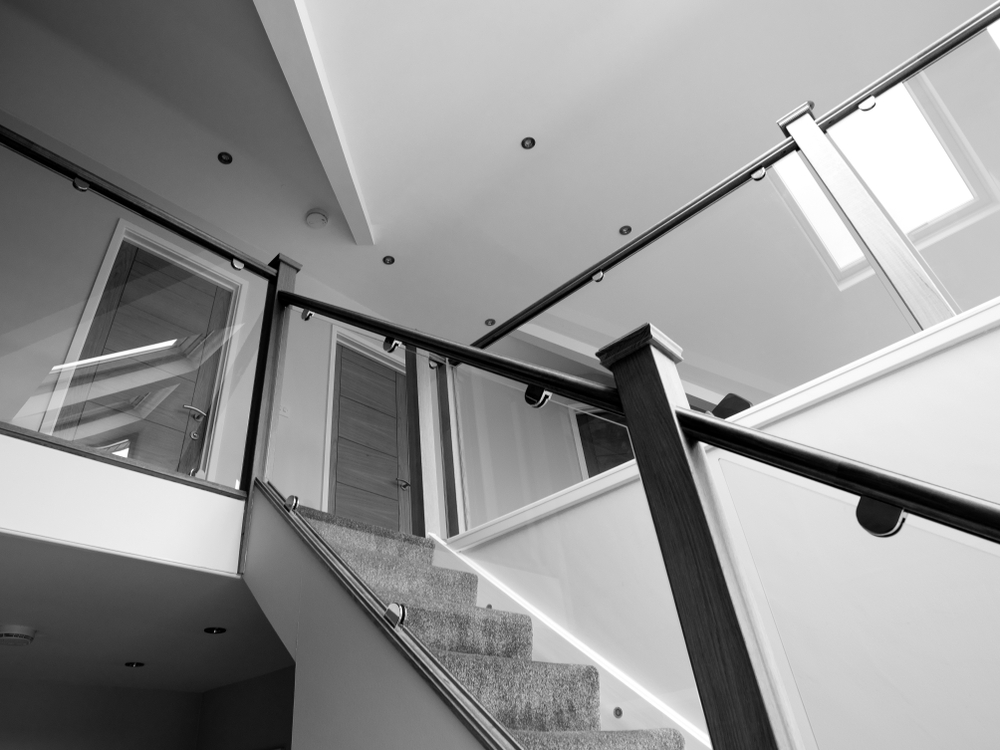 Double glazing is a window that has two panes of glass with a space between them. The idea of the gap between the panes is to reduce the loss of heat and exclude noise from your property. Typically, double glazing will sit in a frame of aluminium, timber or uPVC.
The main benefit of double glazing is that it has thermal insulation properties. This will benefit the home or business owner by retaining heat within the room and stopping cold air from entering from the exterior of the property. This will make your home more energy-efficient and in turn, save you money on your energy bills.
How can I tell if I need double glazing repairs in North London?
There are many tell-tale signs that you should be wary of with your windows and whether or not they need repairing. Understandably, if they are noticeably damaged such as large cracks or chips, then these should be repaired by a professional to ensure your safety. Whether that be from anybody entering your home uninvited, or to minimise the risks of the window shattering entirely.
CONTACT US TODAY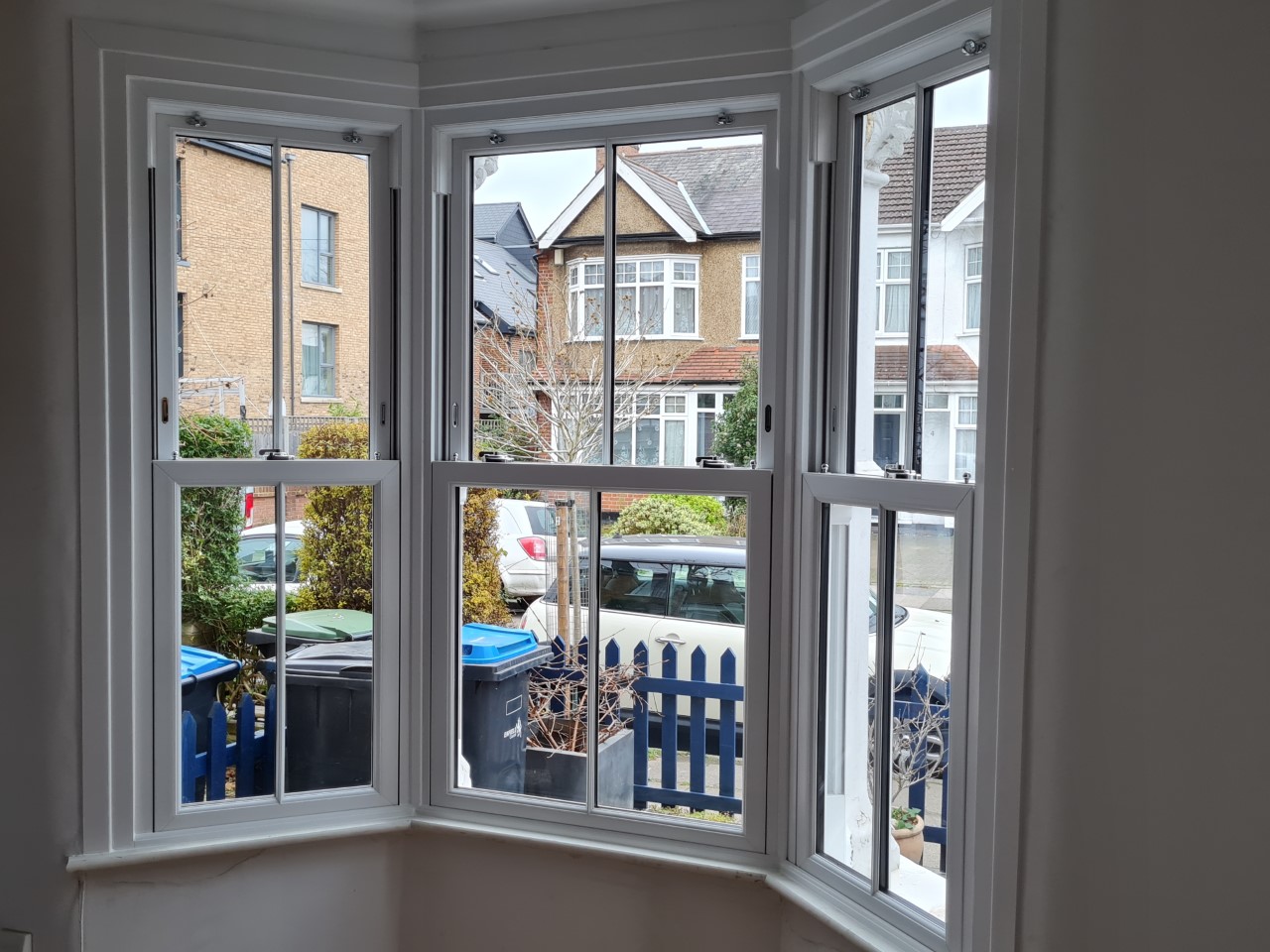 How do I know if my windows need repairing?
Noise from the outside
If you are noticing a large increase in noise from outside your property, even with your window closed, then this is going to cause a huge inconvenience for you. Especially with an increase of people working from home across North London at present. Ideally, if this is the case, then you will be looking at potentially repairing your double glazing and looking into the options of both double glazing and triple glazing. Both are fantastic options to keep your property insulated and decrease the noise from the outside world.
Cracks & damage
Alternatively, maybe you have noticed a slight crack in your double-glazed window and it is allowing for draughts to get into your home even when the window is closed. This is a cause for concern, realistically, with the increase in energy prices over the last few months, the last thing you want to be doing is putting either your air-con or heating on and it all escaping into the big wide world. A draughty window can change the entire feel of your property and make it incredibly uncomfortable for those residing within. This will cause your air conditioning units to work twice as hard in the summer, and your heating to work twice as hard in the winter.
Condensation & moisture
One of the biggest signs that you need double glazing repairs in North London is condensation build-up. It is incredibly common that when the outside is drastically colder than inside a property, then condensation may start to form. Although, allowing moisture to get between the panes of glass can cause issues to your overall windows, not only can this cause an unsightly look, but it also can cause serious health issues so those within the property. If your windows have slight cracks in them, this allows for moisture to enter inside the window leaving you with condensation building up within. This is one of the most important issues to get rectified before it is too late.
Can a non-professional undertake double glazing repairs in North London?
No, unfortunately not. We understand that a lot of people wish to undertake DIY projects themselves, although double glazing repairs in North London must be completed by a professional. Double glazing must meet certain building regulations, meaning that it must be installed by a competent and reliable installer that is registered. Meeting building regulations is crucial, especially if you were wishing to sell your property in future, without meeting these regulations, you may be reliable to have them replaced again before you move property, which is not only less cost-effective but also a stressful ordeal when all you want to do is move home.
Free, no-obligation quotes
We offer free, no-obligation quotations on our bespoke glazing, and we always welcome customers into our new showroom in Enfield. The work we undertake at properties in the Barnet, Hampstead, Palmers Green, Southgate or wider London areas comes with £5m employer's liability insurance and £10m public liability insurance.
View other services that we offer