Broken Window Repair London
Give one of our specialist glaziers a call today
Have you spent hours of your day struggling to find a reliable company to repair your broken window? Are you fed up with putting the broken window at the bottom of the list? Maybe it feels that repairing something like a broken window is a daunting task that will take a long time to complete and cost a fortune – this does not have to be the case.
Here at Hond & Langer, we take great pride in providing a quick turnaround service at a cost-effective price. We understand that repairing a broken window is something that should be done by professionals but should not cost the earth to complete. Give one of our specialist glaziers a call today. We will talk through your concerns and queries and get the job underway in no time at all.
CONTACT US TODAY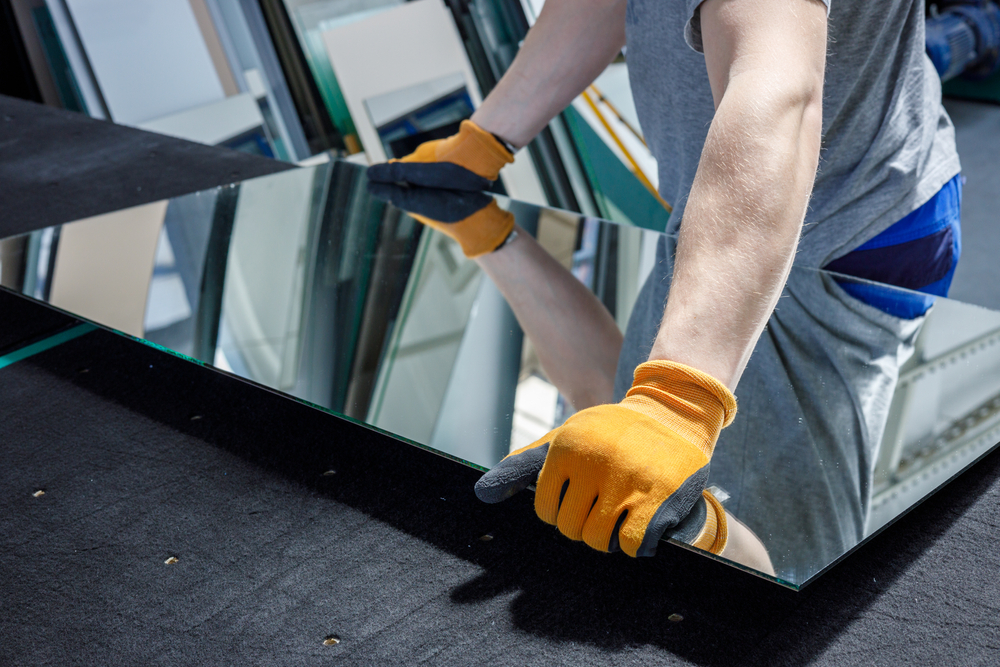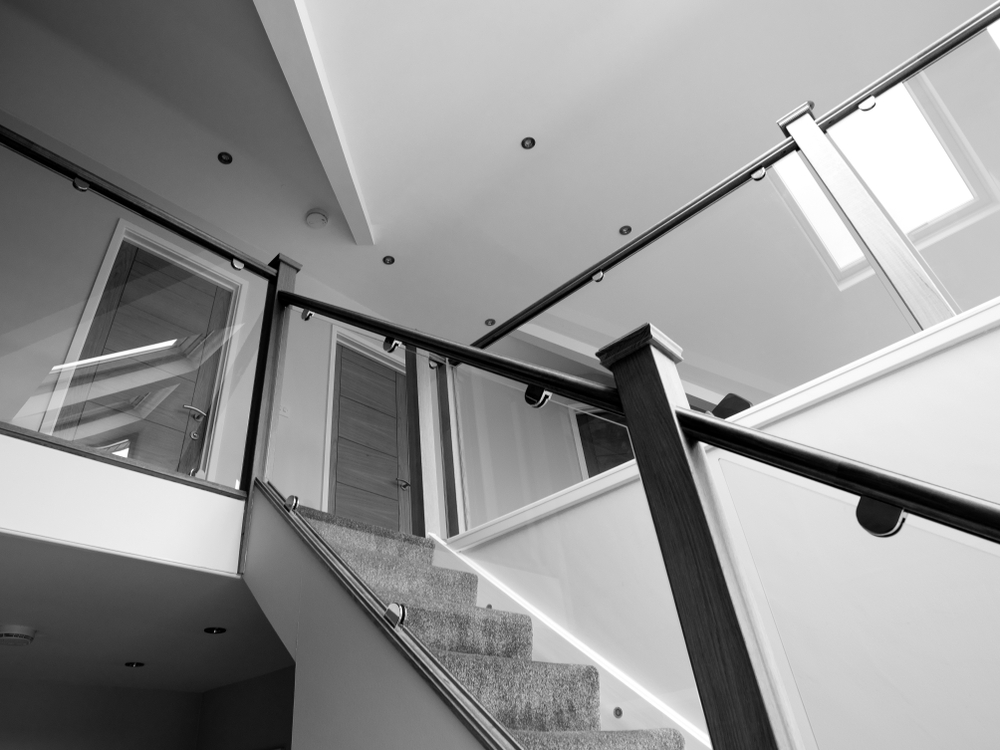 Why replace them when you can repair broken windows for a snippet of the cost?
In the majority of properties, when a window is broken it will commonly be replaced, but here at Hond & Langer, we take great pride in providing broken window repairs in London.
Apart from the cosmetic look of your windows, repairing a broken window also increases your levels of security to your property. Security is crucial. With the increase in break-ins over the last decade, security is key.
Alternatively, broken window repairs are paramount, especially with the increase in energy bills over the last year, ensuring the heat in your property stays in and the cold stays out is key. Having a cracked or misty window does not mean you have to replace the entire window; repair works will suffice.
We take great pride in providing our clients with a cost-effective solution and keeping costs down for our clients when all other bills are increasing is key to us. If you have a misty window, we will happily remove the glass and replace it securely with new glass.
What services do we offer?
We offer a wide range of services here at Hond & Langer. We take great pride in repairing window glass as well as stained-glass windows, fire-rated glass windows and doors, bevelled glass, patterned glass, mirrors, coloured and cathedral glass, glass splashbacks, balustrades and furniture protectors. No matter what the style of the project is that you wish for us to complete, our expert glaziers will be able to help you every step of the way. From the initial contact to the completion of the project, we take great pride in providing a formidable service.
Are you looking for broken window repair experts in London?
We understand that finding a trustworthy reliable company can be stressful. Here at Hond & Langer, we not only understand each of our client's requirements, but we have a full understanding of safety and efficiency.
Not only do we undertake repairs on standard broken windows, but we also provide a repair service for safety and fire-rated glass. Your safety is our priority. We understand that if safety or fire-rated glass becomes broken or damaged, this cannot just be left until you get round to getting it repaired. We take great pride in our quick turnaround service.
Trying to find a company that you can put your faith in can feel like a whirlwind of stress. This is why here at Hond & Langer, we can provide a wide range of 5* reviews from our clients for all to read to show the service we can provide.
"A great service! I used it twice, to install glass into a cabinet door I broke and to extract glass from a door before throwing it away. Both times they charged less than anybody else. And they are friendly, informative, and efficient. Will always go to them again."
"I needed a broken mirror replaced on a wardrobe door a few days before lockdown. Not only were the staff polite and attentive but the job was done within 24 hours for a very good price. Highly recommend."
"Good service. I chipped a mirror. I took it back and asked, "Do I need another piece or what?", "Let's see what we can do", the guy in the shop ground off the damage. As I had bought the mirror there, he said "all part of the service". He repaired it free of charge. Thank you."
Do not just trust our reviews, contact our expert specialist glaziers today, no matter what project you wish for us to undertake, we take great pride in providing an outstanding service.
Free, no-obligation quotes
We offer free, no-obligation quotations on our bespoke glazing, and we always welcome customers into our new showroom in Enfield. The work we undertake at properties in the Barnet, Hampstead, Palmers Green, Southgate or wider London areas comes with £5m employer's liability insurance and £10m public liability insurance.
View other services that we offer